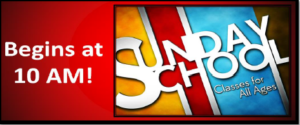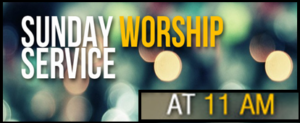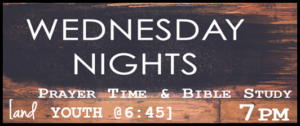 In our next series we will explore popular sayings & teaching that many people believe are taught in the Bible, but in fact, are not. Some of those covered will be:
"God won't give you more than you can handle."

"Follow your heart."

"Cleanliness is next to godliness."

"We are all God's children."

"Good people go to heaven."

"Toxic masculinity"

"God helps those that help

themselves."

"Try before you buy"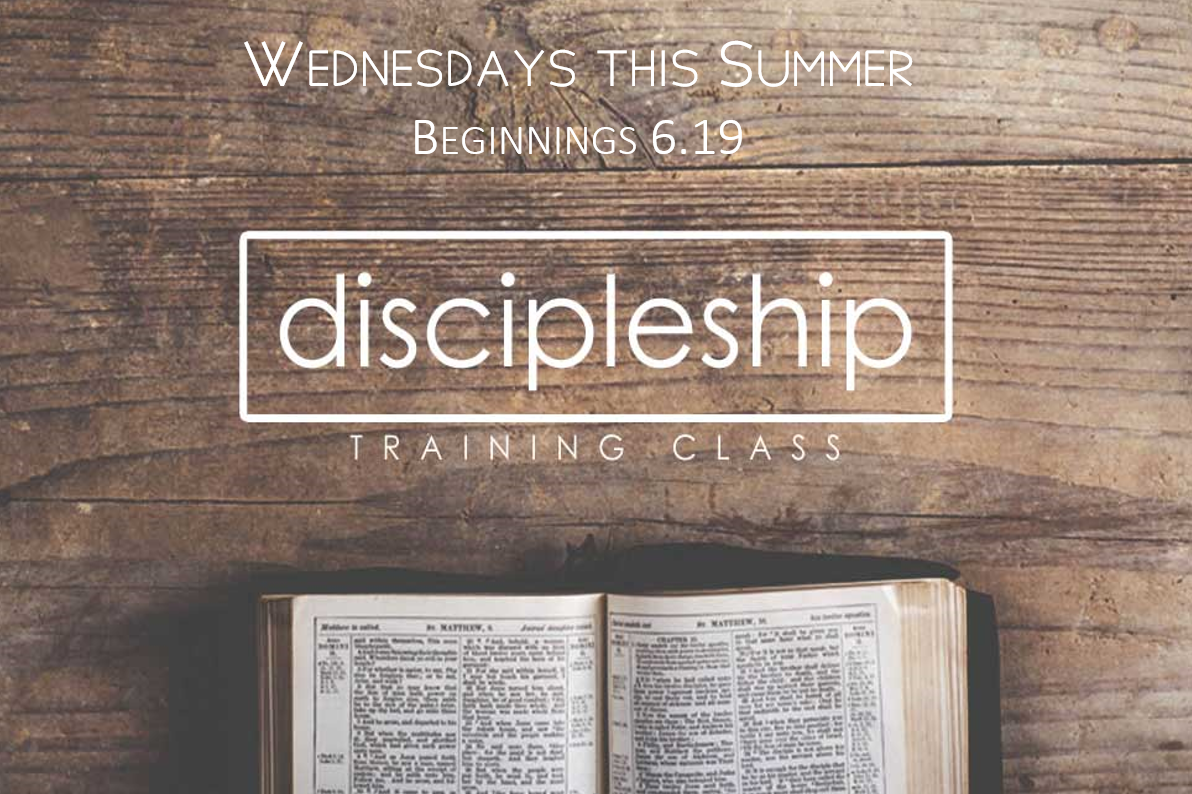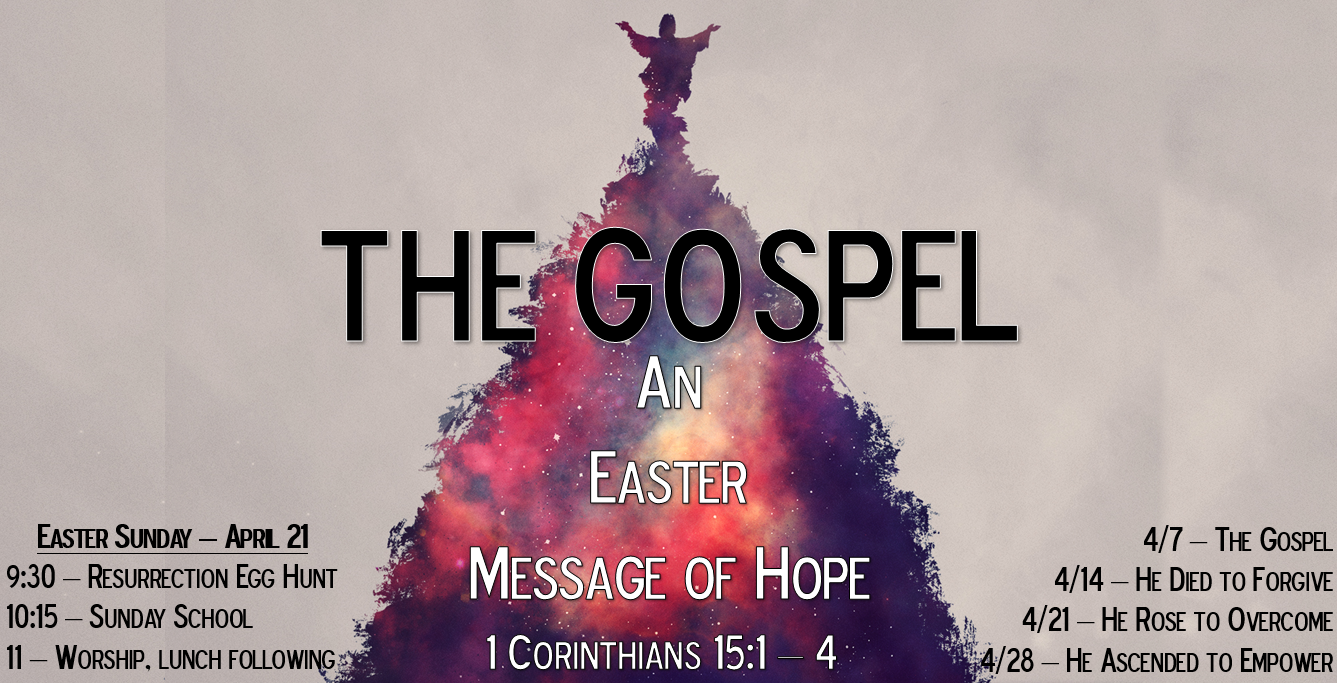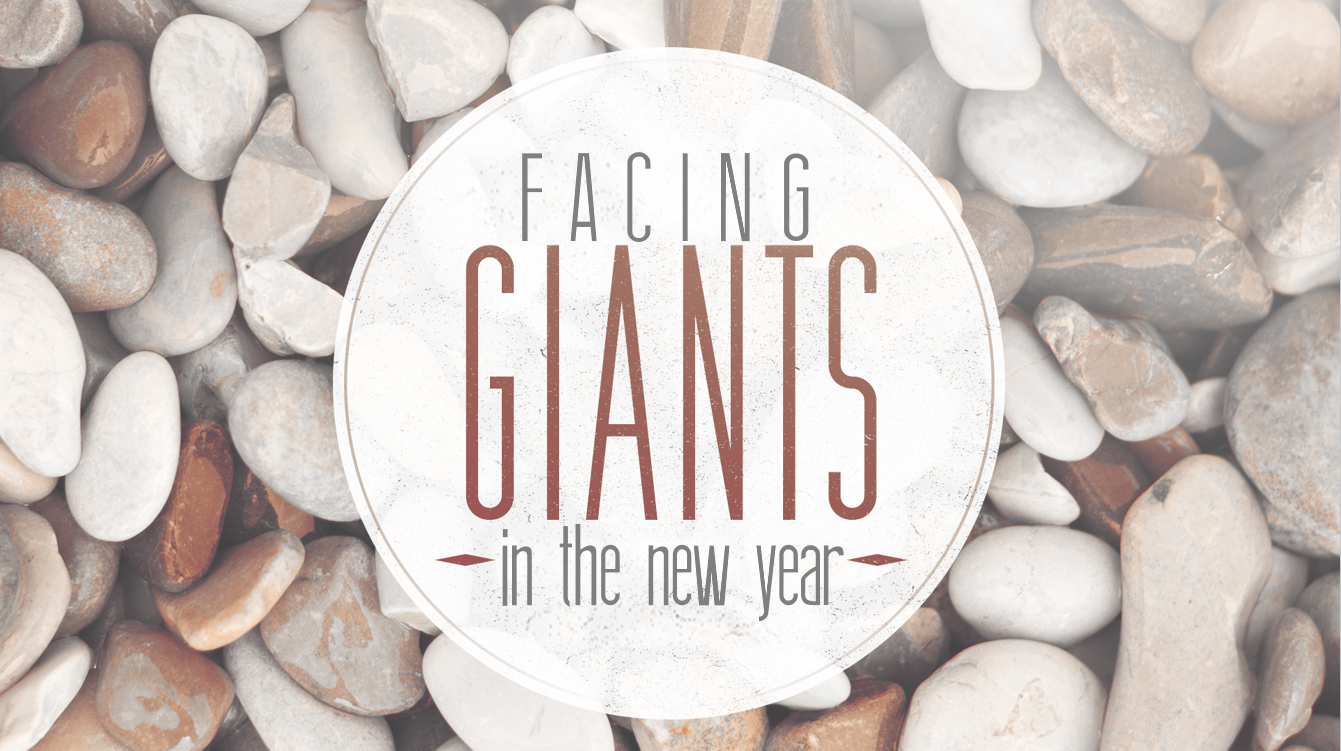 A few things listed here, for more see our calendar
Lots happening at and around Hawthorne Baptist!
Please visit our CALENDAR page for details of when, where, etc. (We will also be posting details on facebook.) We would love to have you at one of these events.
The Table young adult ministry/fellowship is in a stage of reconfiguration!
Stay tuned for upcoming dates & locations we are meeting
Please visit "The Table" ministries page for more information.
Kingdom Kids 2018-2019 has ended, but you can join us next Fall for more fun!