The Annie Armstrong Easter Offering for North American Missions lasted through the month of April.
For more information about this offering and Annie Armstrong visit:
https://www.anniearmstrong.com/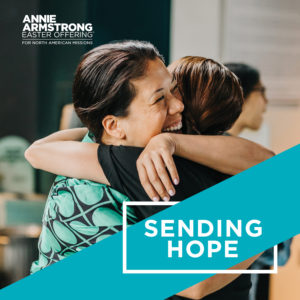 Dr. Lang visited our church in June and we look forward to seeing him again next summer!
To read the latest from our adopted missionary, Dr. Lang, in India, click the link below:
please view the ministries page for contact information.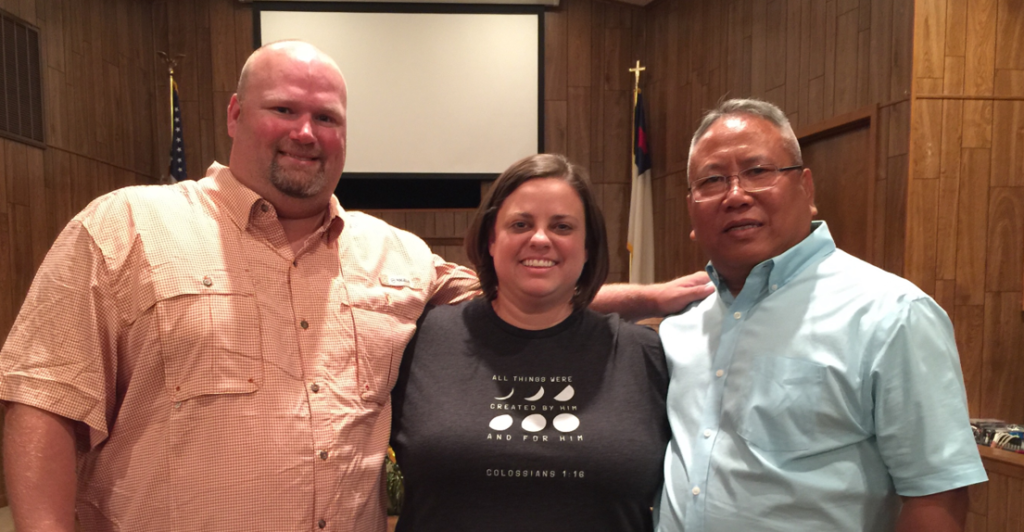 Dr.. Lang with Pastor Jason & Lindsay Pennington