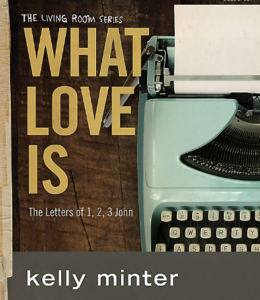 Every other Sunday evening beginning 2/9 @ the Hutto home.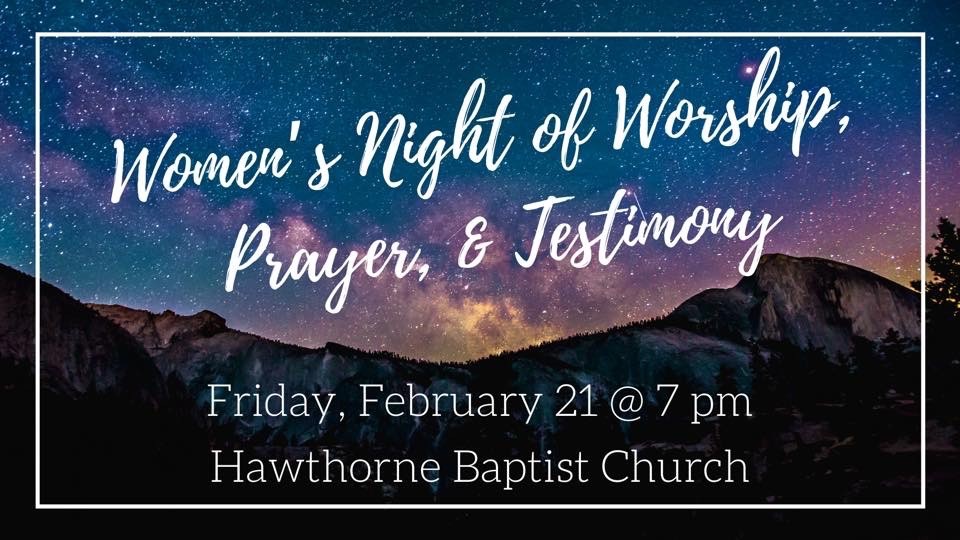 Listen to the first message from our 2019 Women's Conference:
Day 2 of the conference, speaker – Debbie Stuart is available by CD. Ask Lindsay.
A ladies' monthly Bible study has begun. Lindsey Hutto has more details. Ask her or Lindsay Pennington about it. Check your email or our facebook group for more information also. We meet the third Tuesday of each month…usually at Lindsey's home.
Our 2nd annual Women's Conference will be March 15th & 16th! Click on the flyer below to go to Eventbrite to purchase your tickets.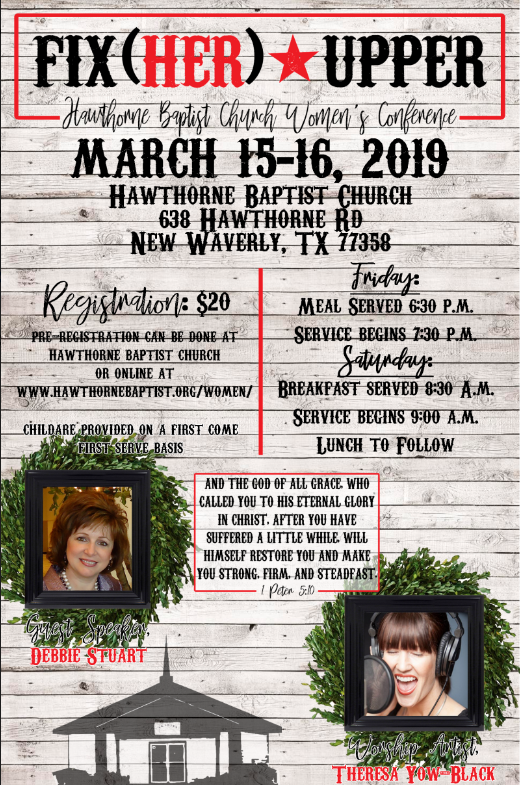 Our first time to host a women's conference was nothing short of AMAZING. We are so thankful for the Lord providing for us in each and every way and the opportunity to host an event such as this. We can't wait to do it again! Click the flyer below to view the photo album.
Lifeway Women's "Word Alive" with Lysa Terkeurst and worship led by Ellie Holcomb was beyond amazing. What a beautiful experience we had with the Lord. Looking forward to Women of Faith's "Sisters: Celebrating the Art of Friendship."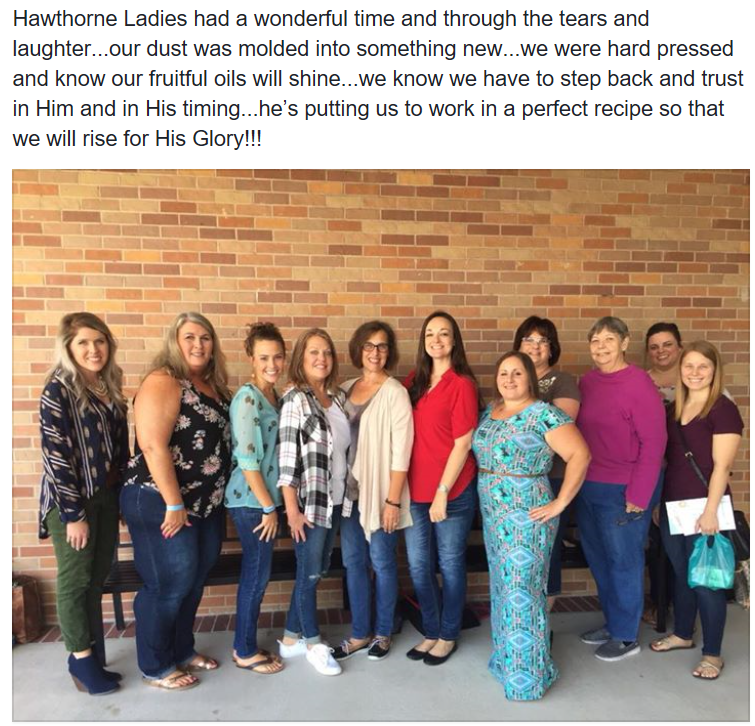 Just a few of our previous fun times of fellowship with our sisters in Christ: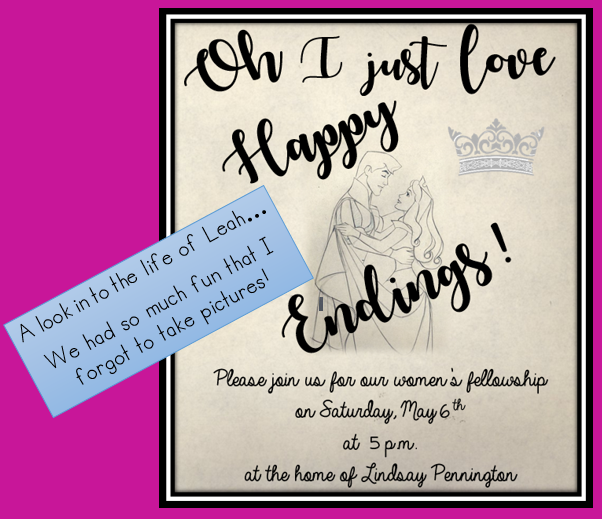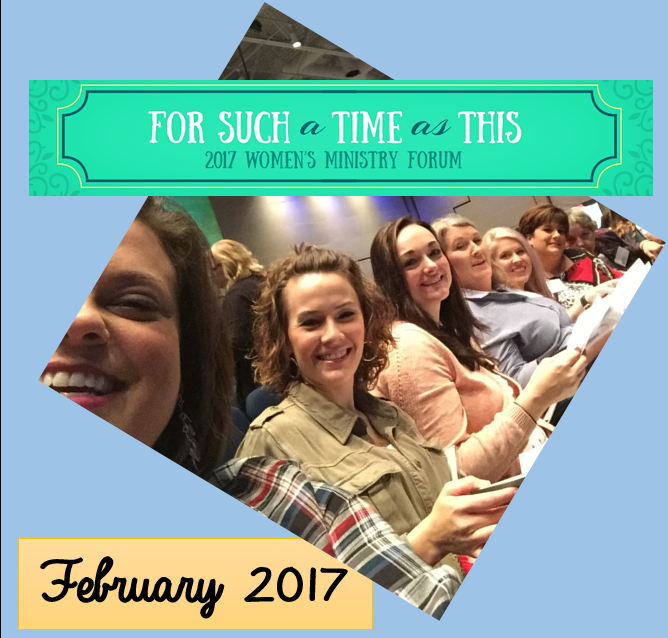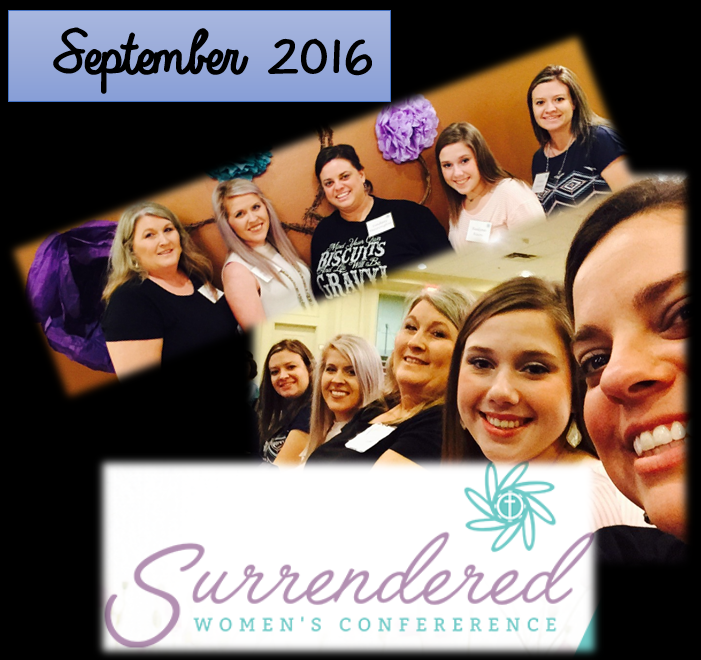 please view the
ministries
page
for contact information.