Sunday morning Bible study each week at 10 am.
Kingdom Teens meet Wednesday nights at 6 pm.
Older teens have the option of joining the men or women in Bible Study on Wednesday nights or take part in the Bible science experiments with the younger kids.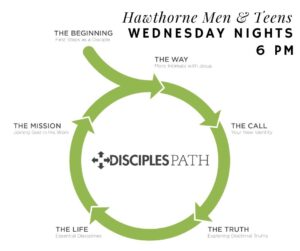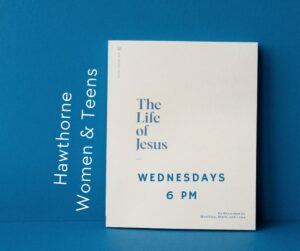 please view the
ministries
page for contact information.