We are currently having Sunday worship services only. These are at 11 am each week.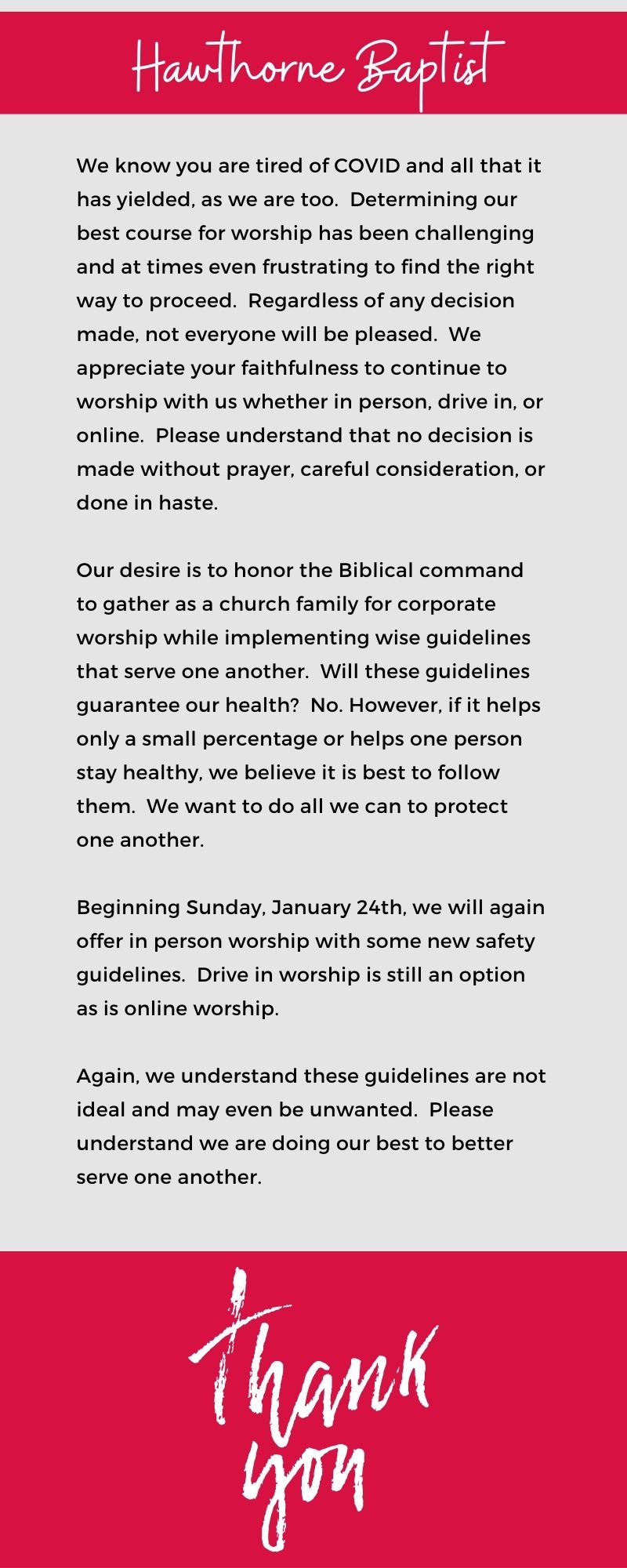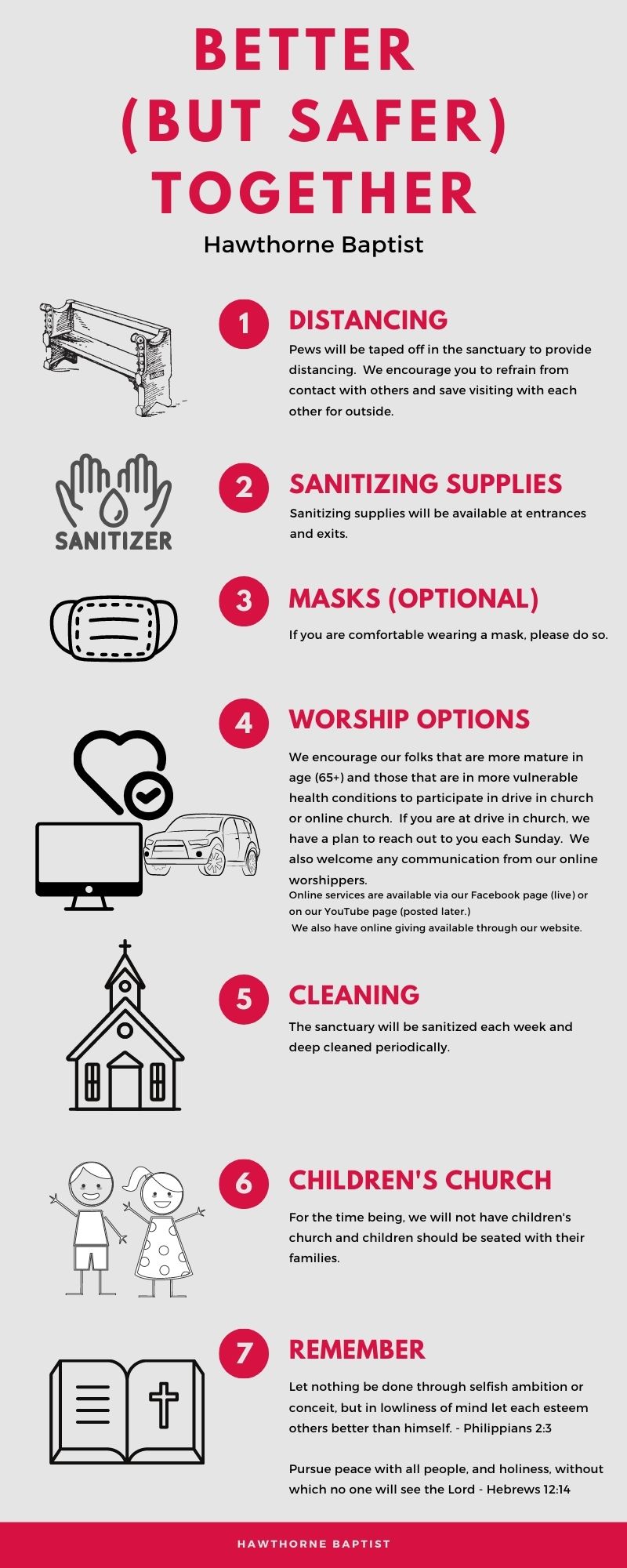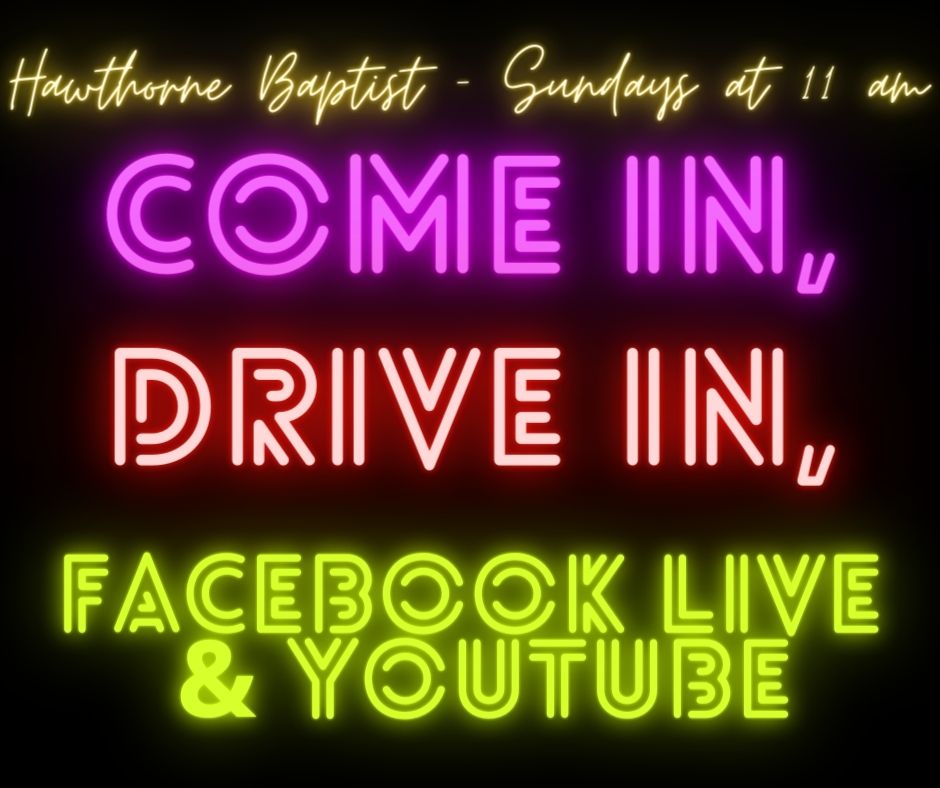 Some may be unable to attend and have asked how to remain faithful in their giving to our church at this time. You may give online through our website or mail checks to PO Box 1193, New Waverly, TX 77358.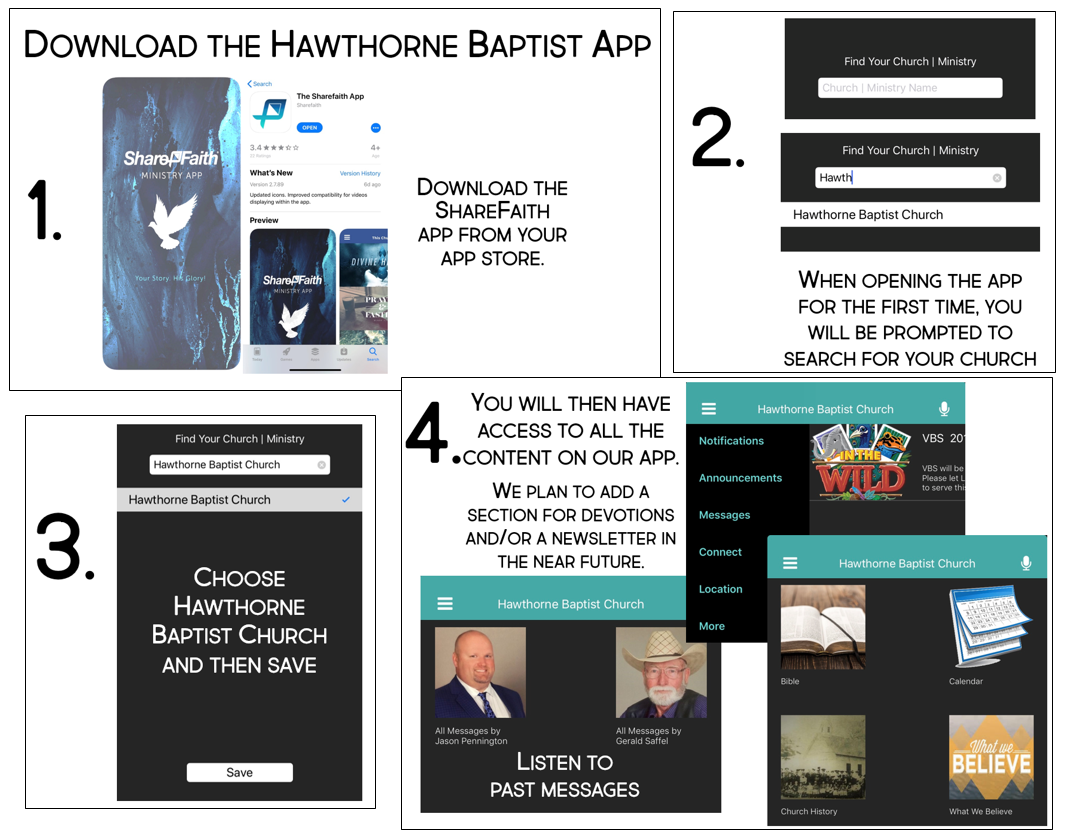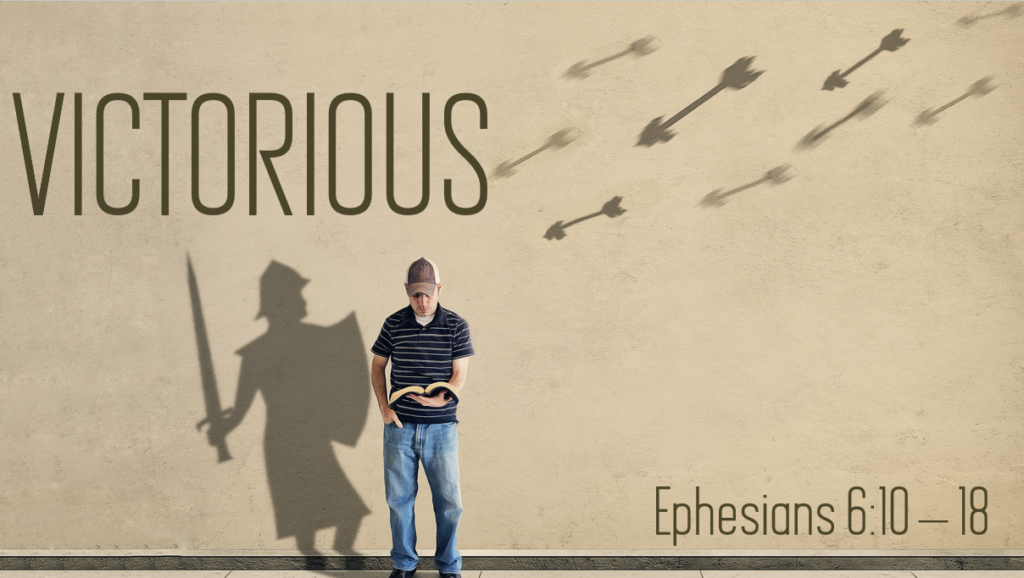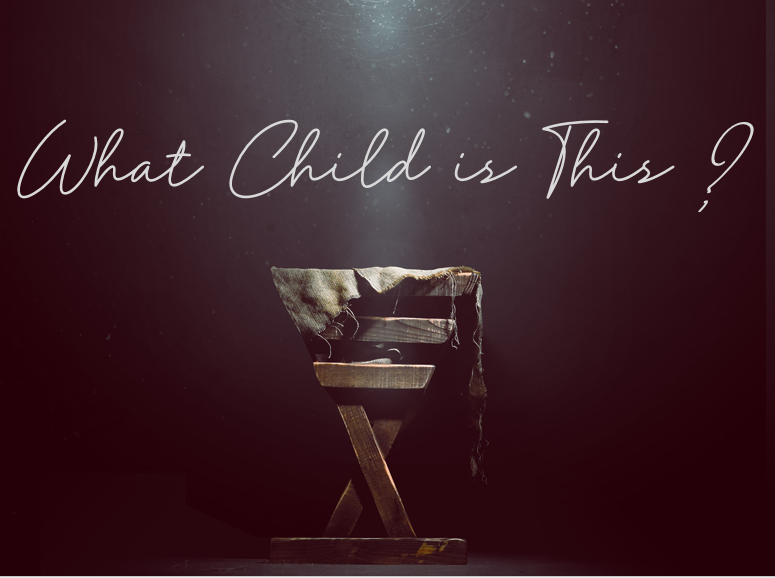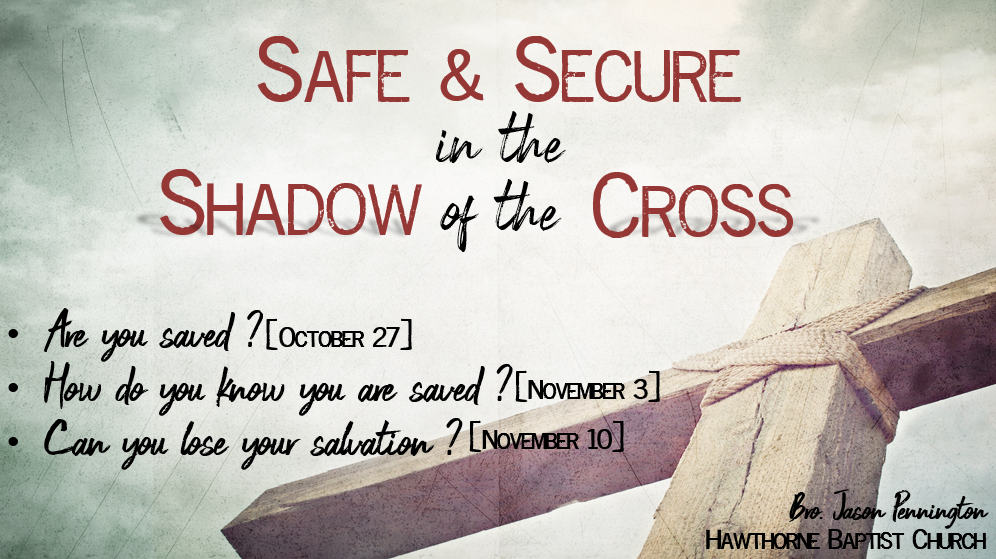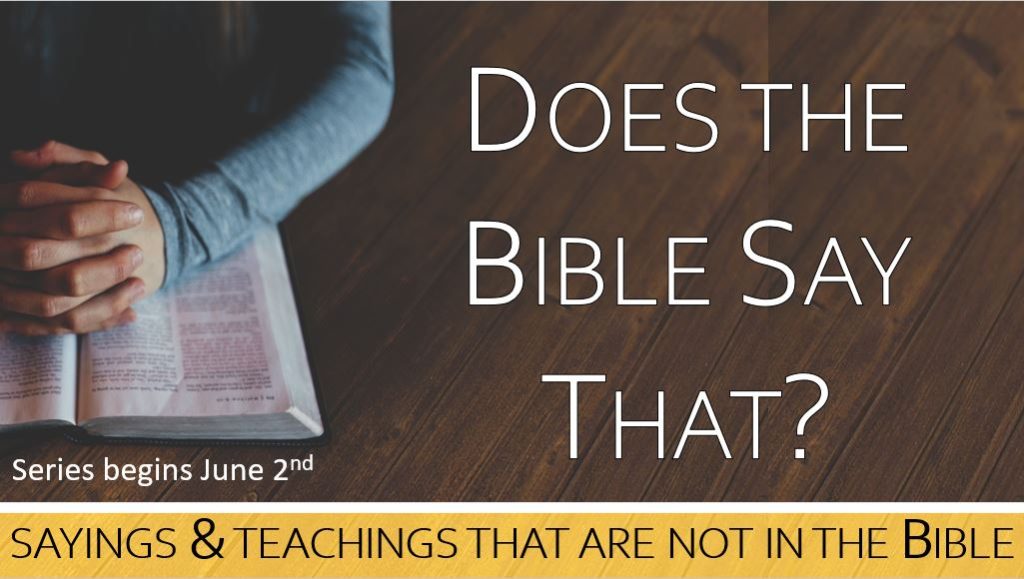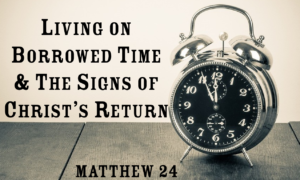 A few things listed here, for more see our calendar
COVID has slowed some things but lots is still happening at and around Hawthorne Baptist!
Please visit our CALENDAR page for details of when, where, etc. (We will also be posting details on facebook.) We would love to have you at one of these events.
The Table young adult ministry/fellowship hopes to resume again soon!
Please visit "The Table" ministries page for more information.
Kingdom Teens & Kingdome Kids hopes to resume meeting soon. We normally gather on Wednesday nights at 7pm. We would LOVE for you to join us. Pray that we are able to do so again soon.