3.19.2020
From Bro. Jason Pennington –
As we all know, our current state in dealing with the coronavirus (COVID-19) is ever changing. As we receive new information, we must remain fluid and make changes ourselves.
Yesterday, Walker County Judge, Danny Pierce, decreed that gatherings above 10 people should cease and has requested that churches comply with that declaration. This follows the same request of President Trump. We seek to be a good example of citizenship for our community and help do our part in keeping our community safe.
Therefore, after prayerful consideration, the deacons and I have determined that it is best for our gatherings at our church to cease until it is deemed safe to resume. Bear in mind that the church is a group of people not merely a building, and we worship God wherever we are and at all times. We will still have an opportunity to gather corporately, but it will look different than it has at any other time in our church's history. Until we again gather together as a body physically, we invite you to gather with us virtually. Each Sunday, we will post the message to our facebook page and also our website. There will also be an audio only version of the message on our website: www.hawthornebaptist.org
Several have asked how to remain faithful in their giving to our church at this time. We are in the process of setting up online giving through our website. When that is finalized, we will let you know. Until then, you may mail checks to PO Box 1193, New Waverly, TX 77358
God is still on the throne and He is still in control.
"Those who live in the shelter of the Most High will find rest in the shadow of the Almighty. This I declare about the Lord: He alone is my refuge, my place of safety; he is my God, and I trust him. For he will rescue you from every trap and protect you from deadly disease. He will cover you with his feathers. He will shelter you with his wings. His faithful promises are your armor and protection. Do not be afraid of the terrors of the night, nor the arrow that flies in the day. Do not dread the disease that stalks in darkness, nor the disaster that strikes at midday. Though a thousand fall at your side, though ten thousand are dying around you, these evils will not touch you. Just open your eyes, and see how the wicked are punished. If you make the Lord your refuge, if you make the Most High your shelter, no evil will conquer you; no plague will come near your home. For he will order his angels to protect you wherever you go. They will hold you up with their hands so you won't even hurt your foot on a stone. You will trample upon lions and cobras; you will crush fierce lions and serpents under your feet! The Lord says, "I will rescue those who love me. I will protect those who trust in my name. When they call on me, I will answer; I will be with them in trouble. I will rescue and honor them. I will reward them with a long life and give them my salvation." – Psalms 91:1-16 NLT
Our Easter series will begin on Palm Sunday, April 5th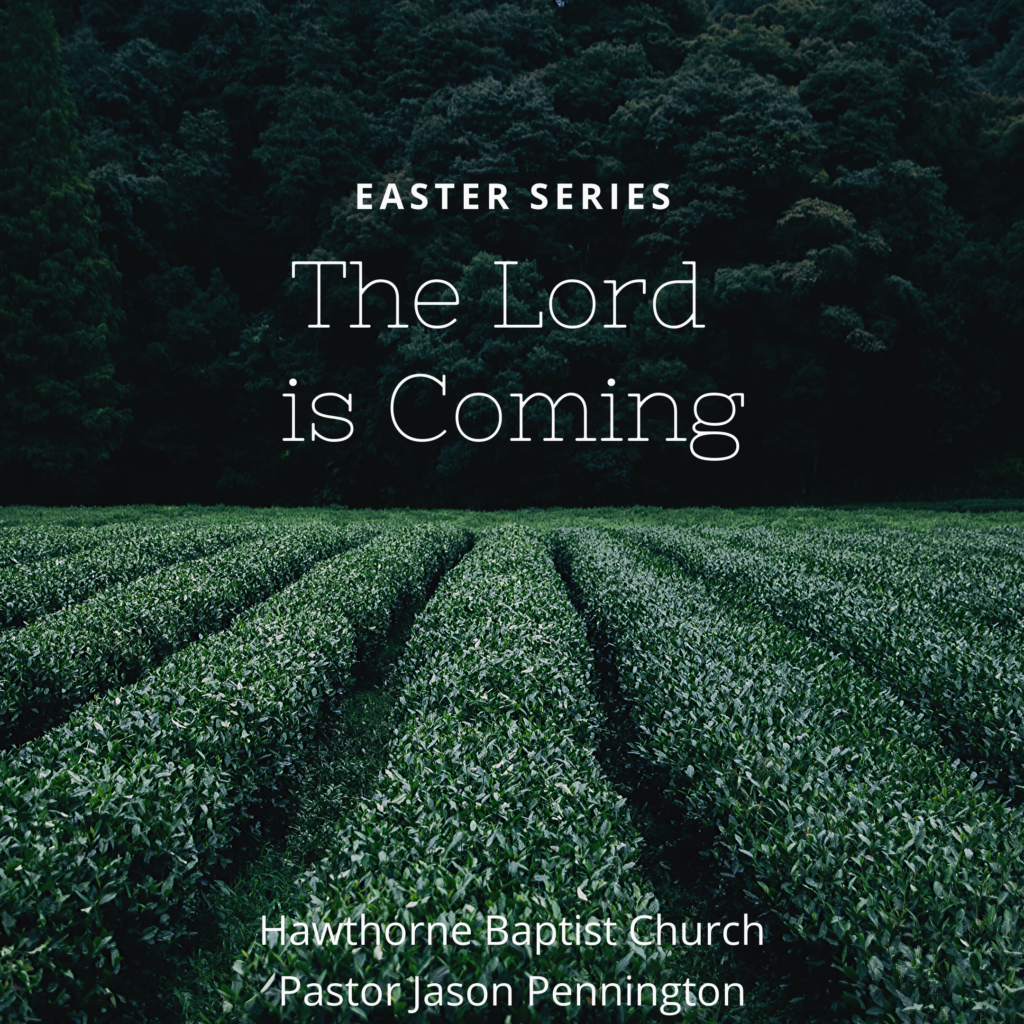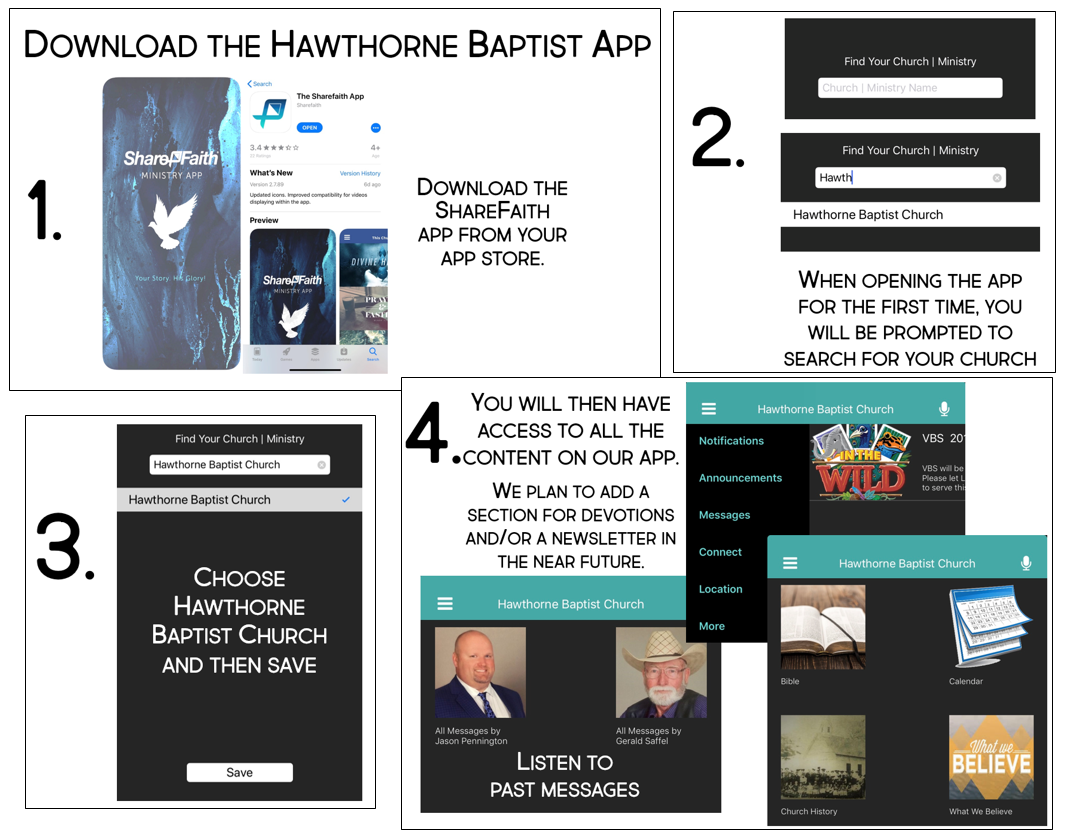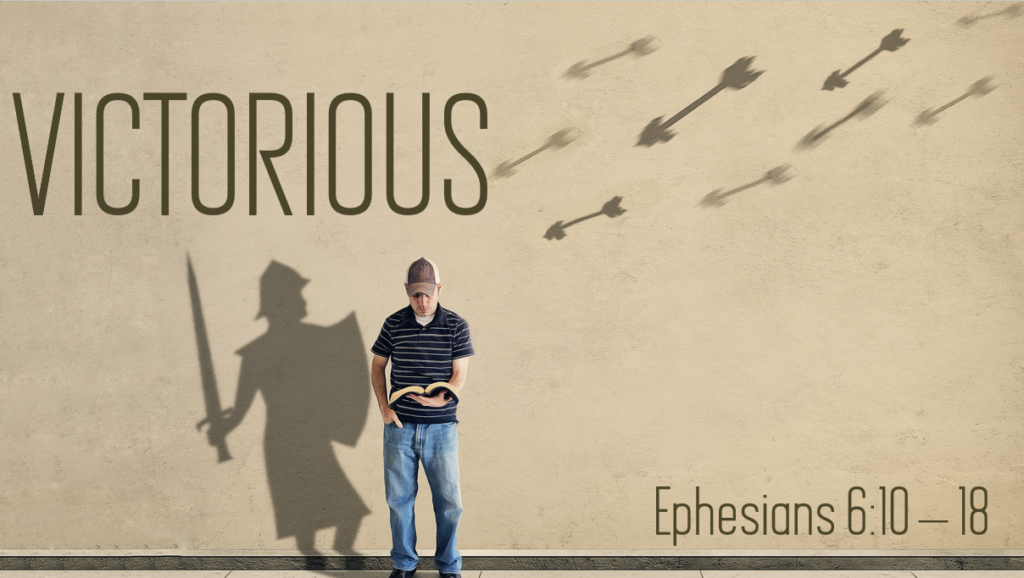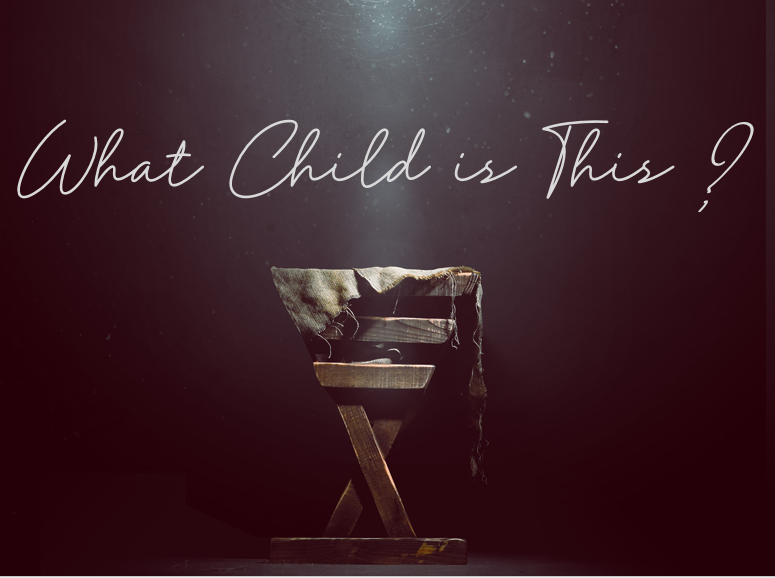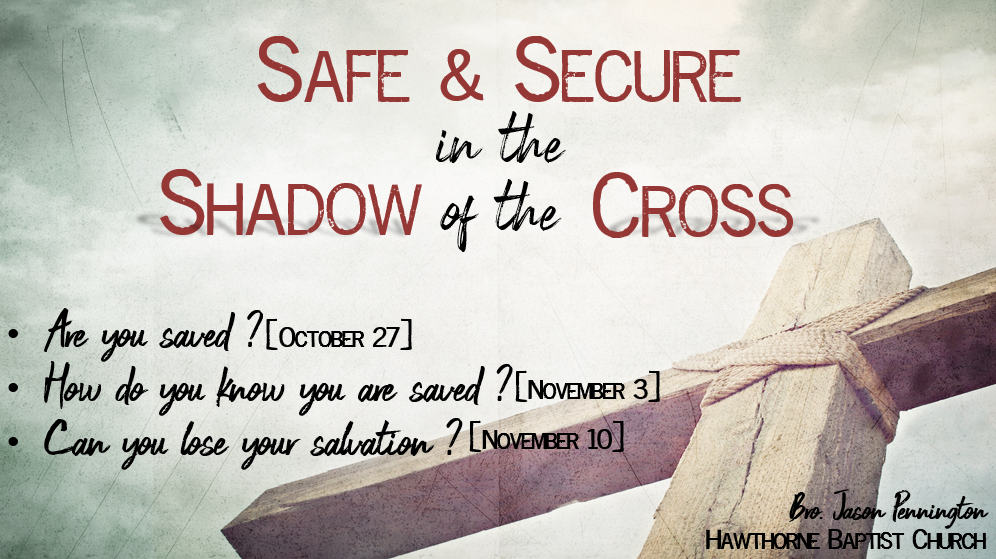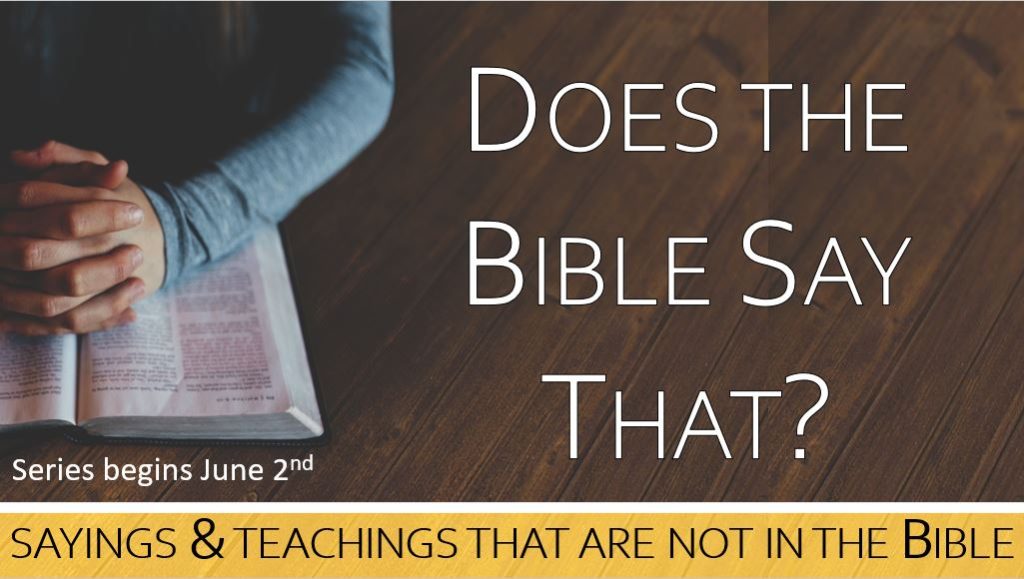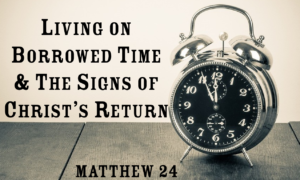 A few things listed here, for more see our calendar
Lots happening at and around Hawthorne Baptist!
Please visit our CALENDAR page for details of when, where, etc. (We will also be posting details on facebook.) We would love to have you at one of these events.
The Table young adult ministry/fellowship is back!
Please visit "The Table" ministries page for more information.
Kingdom Kids and Kingdom Teens has started for the 2019-2020 year. We would LOVE for you to join us.
Please visit our children's page or youth page for more information & how to register.