We are currently having Sunday worship services at 11 am each week &
Wednesday night services at 7 pm each week.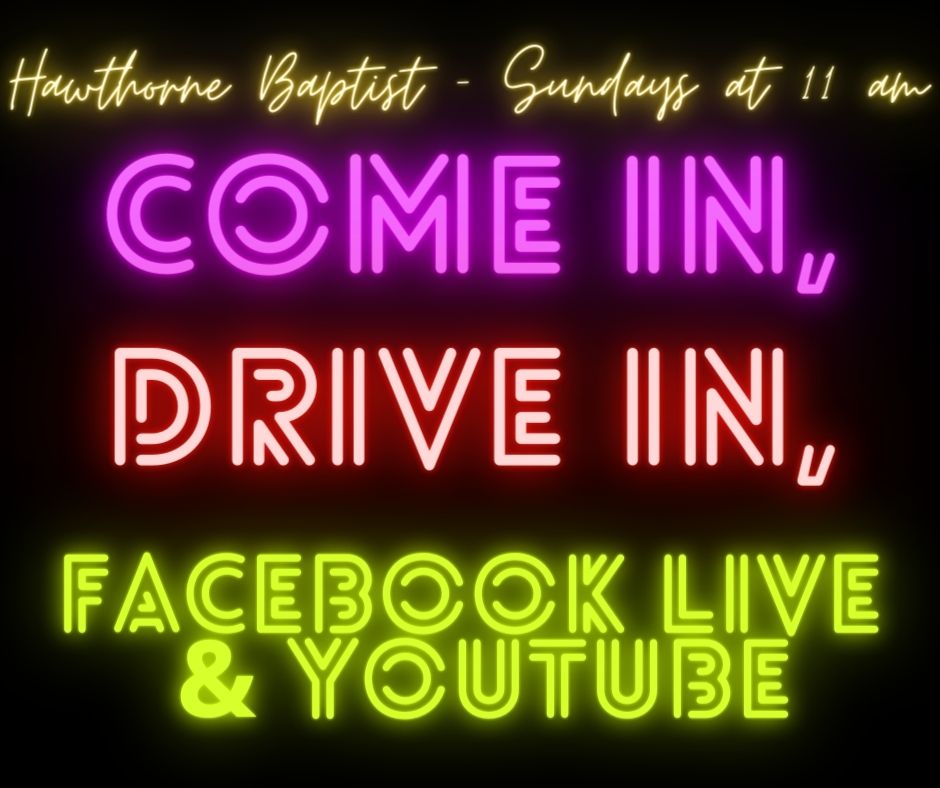 Some may be unable to attend and have asked how to remain faithful in their giving to our church at this time. You may give online through our website or mail checks to PO Box 1193, New Waverly, TX 77358.