Reach Texas Missions Offering during the month of September. More info: http://sbtexas.com/missions/reach-texas-offering/
Dr. Lang will visit our church again August 25th to tell us about this past year in India.
To read the latest from our adopted missionary, Dr. Lang, in India, click the link below:
please view the ministries page for contact information.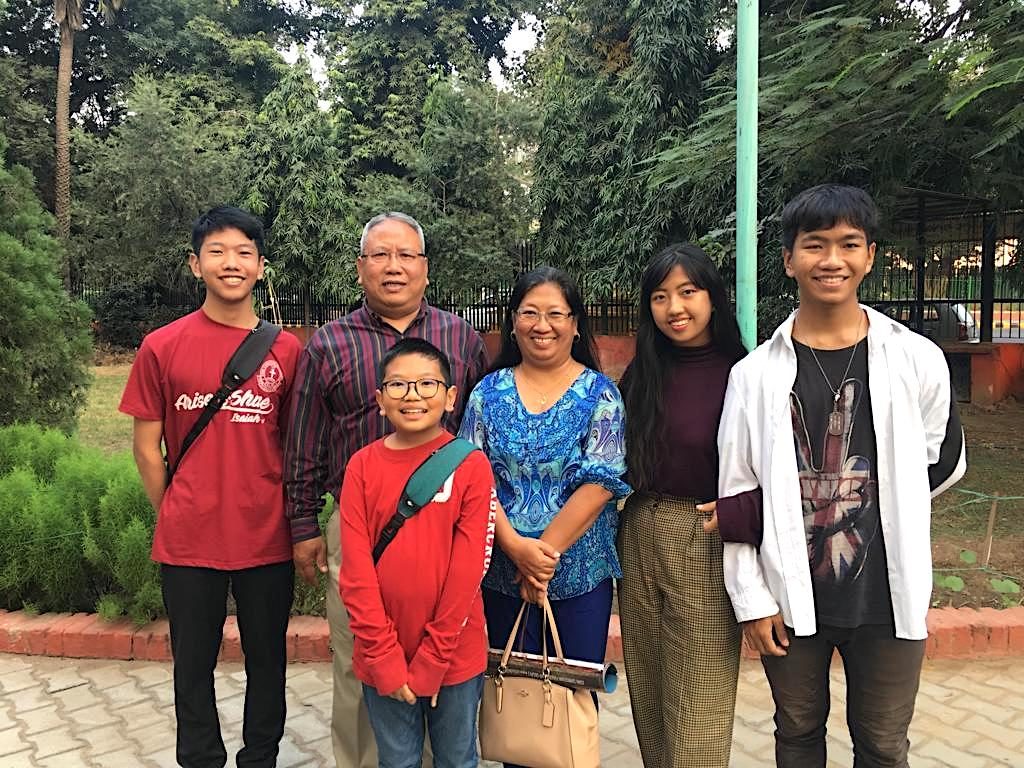 Dr.. Lang and his family.