Sunday morning Bible study each week at 10 am.
Kingdom Teens will also meet Wednesday nights beginning September 8th at 7 pm.
We will learn some songs, do some Bible drills, and study the Word.
We would LOVE for you to join us.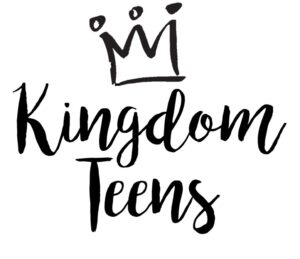 please view the
ministries
page for contact information.